ABOUT
Vriddhi Kala Kuteera is a platform of unparalleled stature and achievement. The institute is dedicated to protect and nurture the legacy of Indian culture.  Alongside setting new standards in dance education and the other art forms. Vriddhi seeks to inhabit the public domain through dance and other art forms.  Vriddhi specialises in providing training for different Dance forms, Carnatic Music, Theatre, Yoga and Art Workshops from the experts in the field. Vriddhi Kala Kuteera takes the students at the young age about 5.It also has the options to provide training to individual students.
Eligibility: Age Group 5-21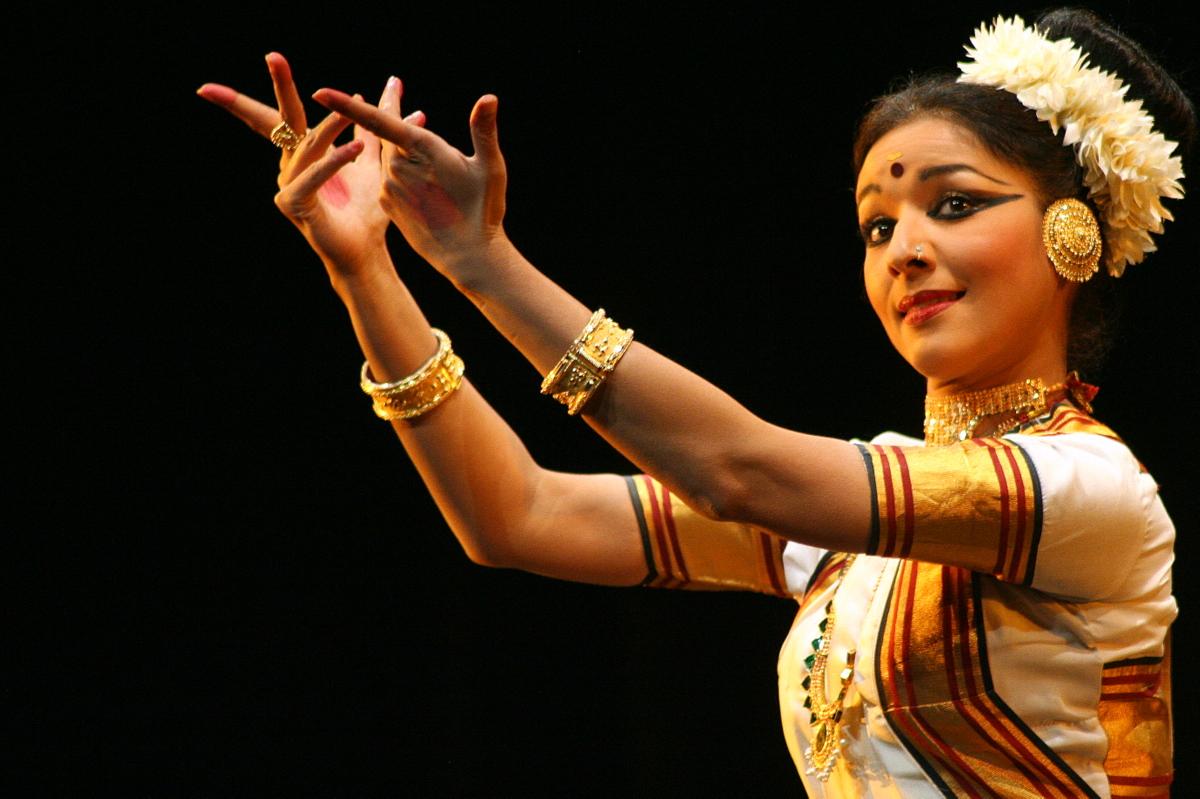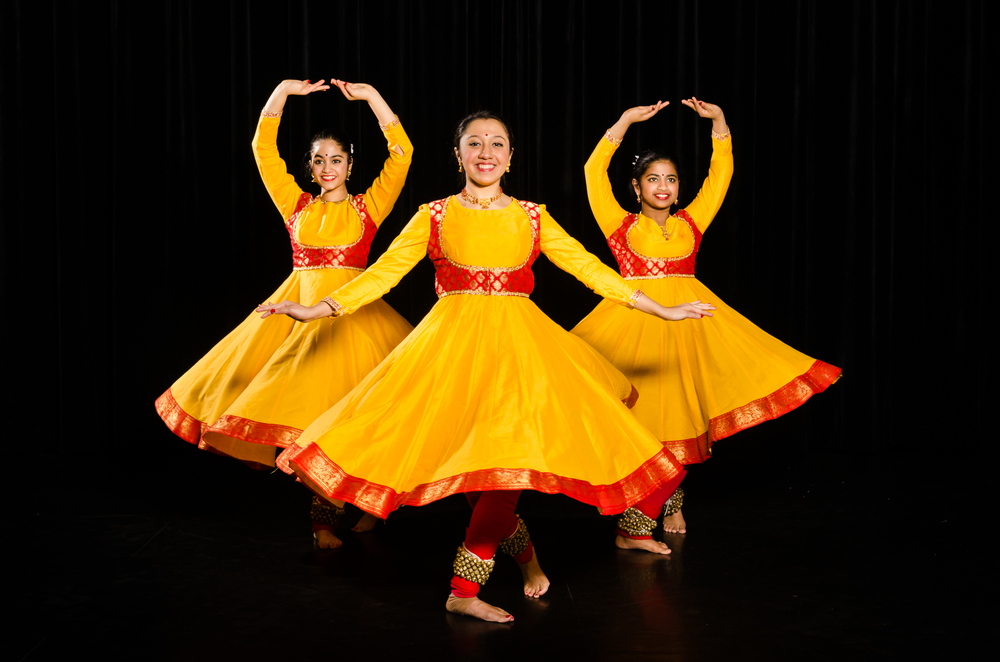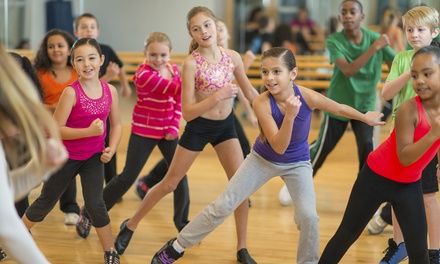 Dance Forms
"

When you dance, your purpose is not to get to a certain place on the floor. It's to enjoy each step along the way

"

 

We offer many Dance forms such as Bharathanatyam, Mohiniattam, Kathak, Odissi, Bollywood & Freestyle and Zumba which are thought by experienced teachers in the field.

Contact Us for the any enquires.
Carnatic Music

"

Music gives a soul to the universe, wings to the mind, flight to the imagination and life to everything

"

 

Carnatic music is based on musical concepts including swara, raga, and tala. Carnatic Vocal classes by a leading Carnatic teachers in Bangalore.

Contact Us for the any enquires.
Theatre
"

A stage play ought to be the point of intersection between the visible and invisible worlds

"

 

The course that inspired by life skills, seeks to hone skills such as effective communication, dynamic leadership through problem solving, critical thinking and decision – making, ability to think creatively and act confidently amongst students through acting improvisations, teamwork and interpersonal relationships skills and time management , resource management ETC.

Contact Us for the any enquires.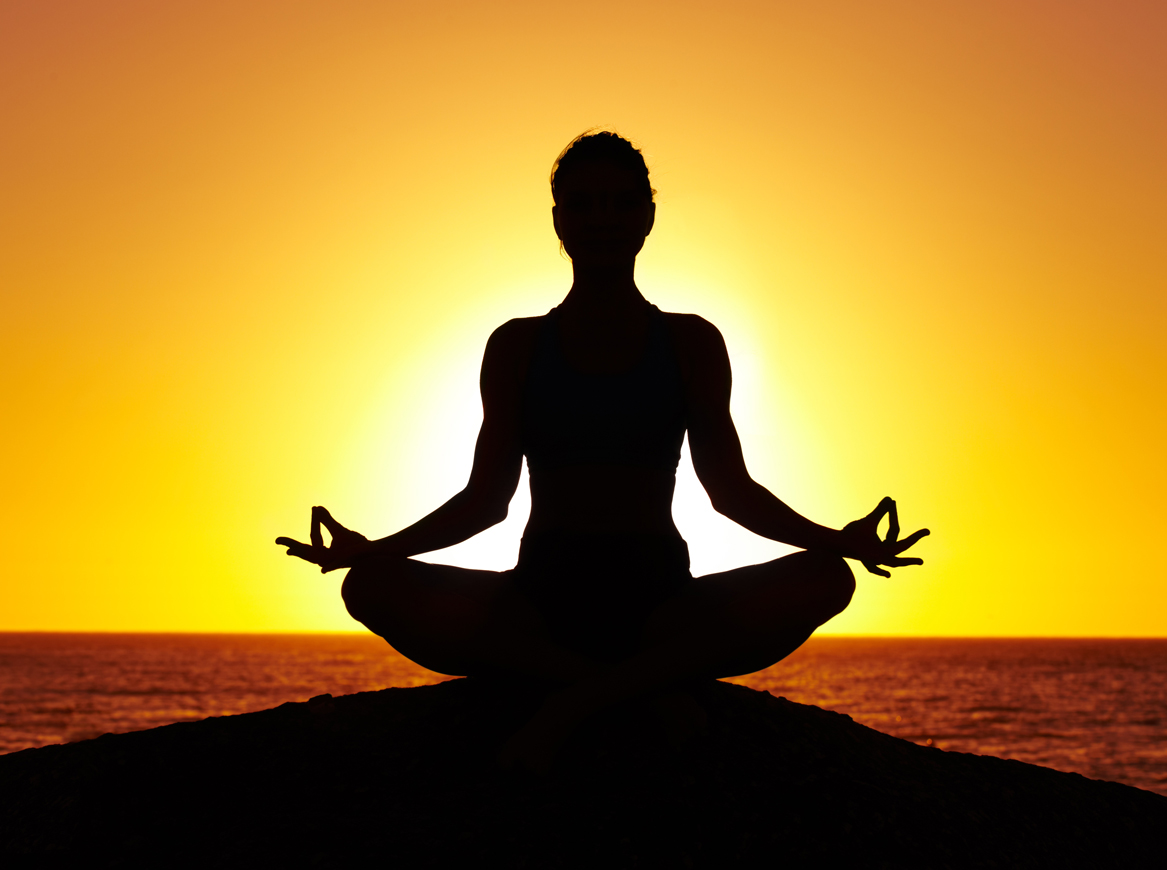 Yoga
"

Yoga means addition – addition of energy, strength and beauty to body, mind and soul

"

 

Yoga classes for overall health with focus on Asana, Pranayama, relaxation and mediation along with flexibility and body strengthening.

Contact Us for the any enquires.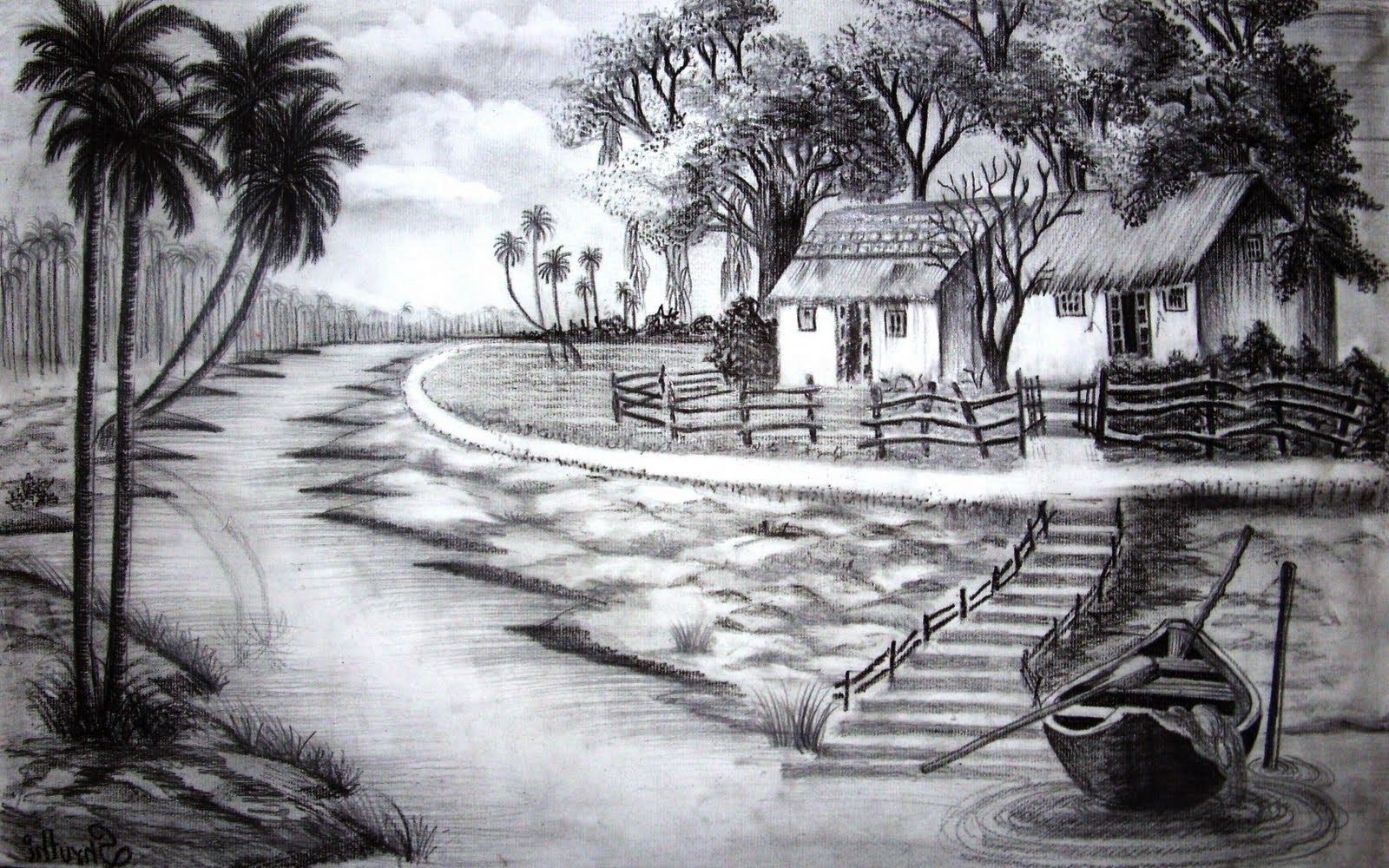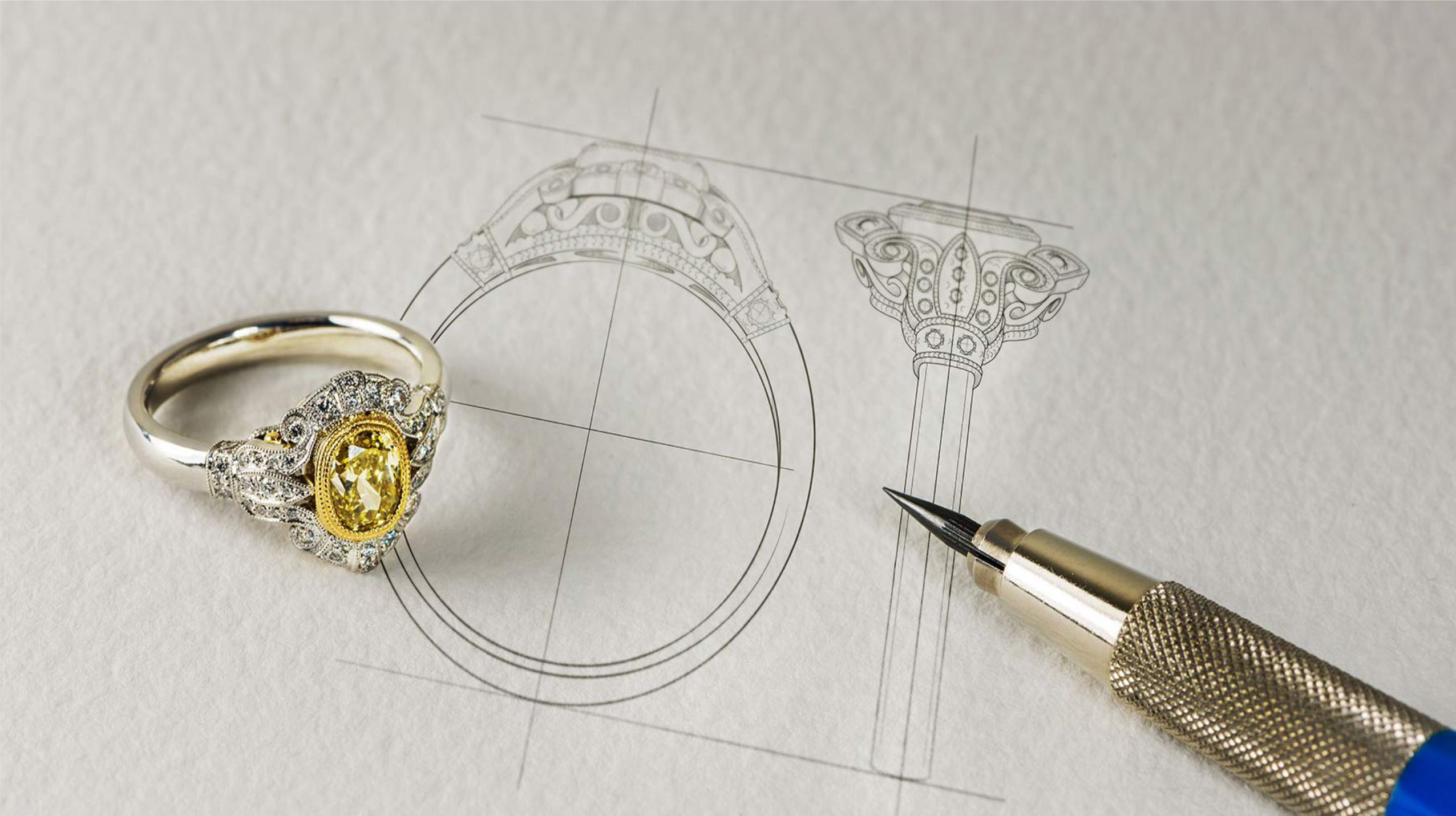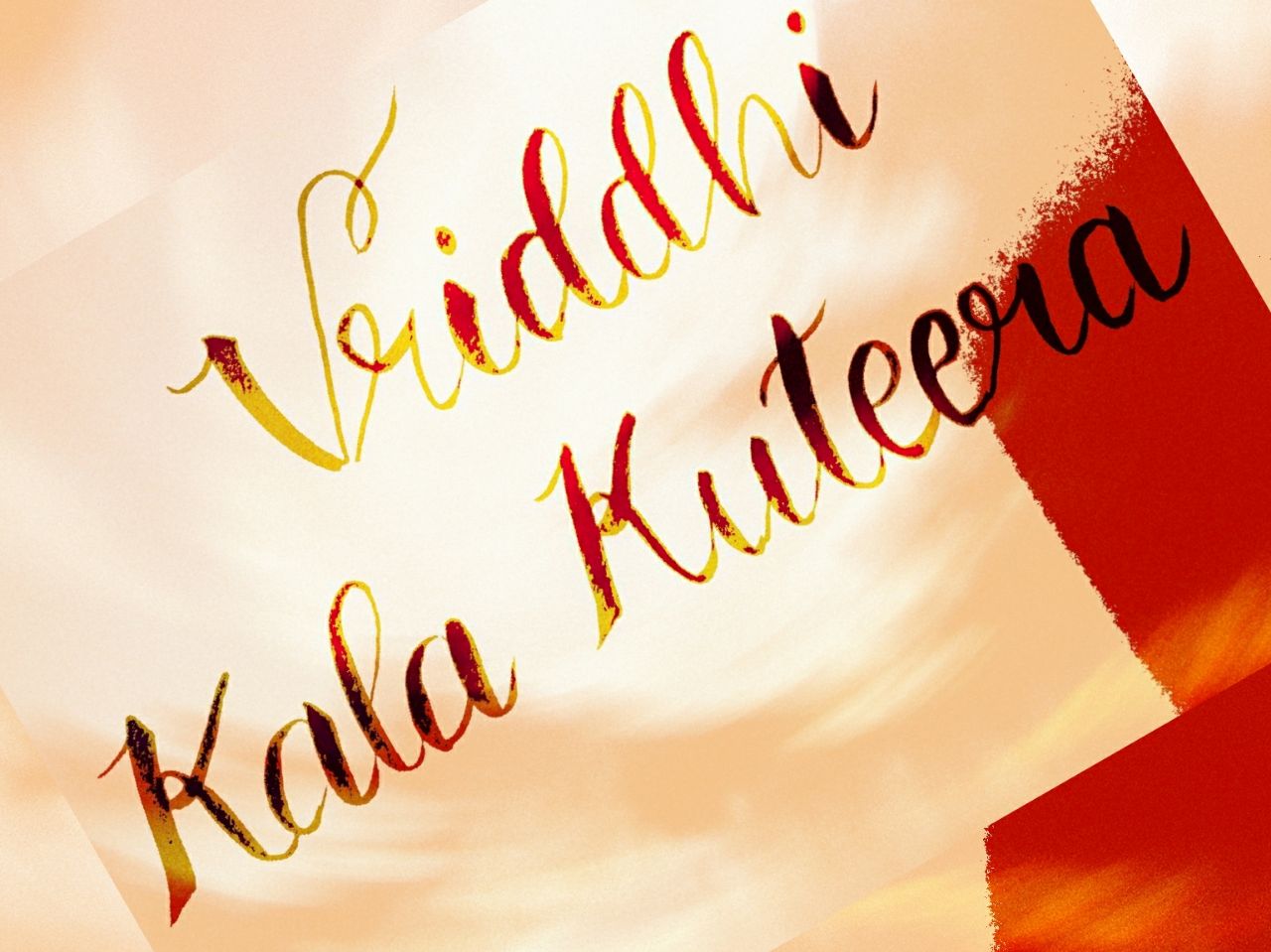 Calligraphy & Handwriting
Story telling by Team Kathalaya
Art Workshops
"

Workshops create the potential for life-changing insights, providing participants with tools to continue on their own paths of personal growth

"

 

Monthly workshops conducted on Madhubani Paintings, Pencil Sketching, Fevicryl Arts, Jewellery Designing, Calligraphy & Handwriting and Story telling by team Kathalaya.

Contact Us for the any enquires.